Wanna start a new thing where I talk about different Patreon updates from the past week or so since I'll usually tweet them out as I update but not update any info on here or on NG.
- Sketchbook posts have been light but we do have a new Sketchbook post 1-9-22. Now that Sketchbook posts will be split into SFW and NSFW style posts (this one very much NSFW) I'm hoping this means more entries
- 2 uncensored drawings (this one and this one) have been added to the Town Citizen tier so far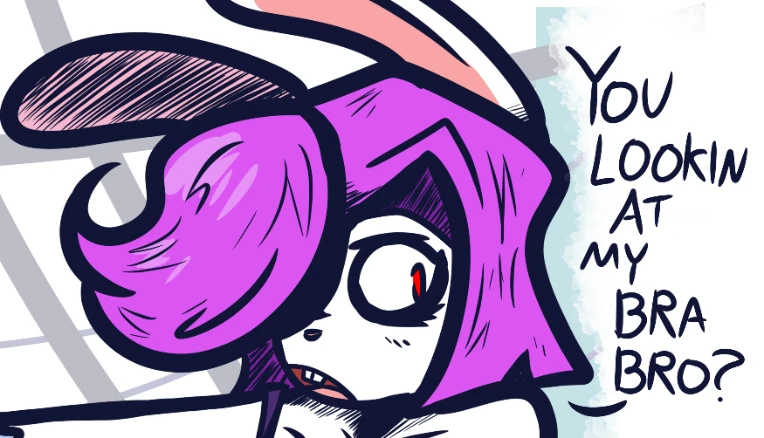 - We added a new SFW(ish) tier for anyone not wanting NSFW rewards and added the first drawing featuring the always SFW Ronia.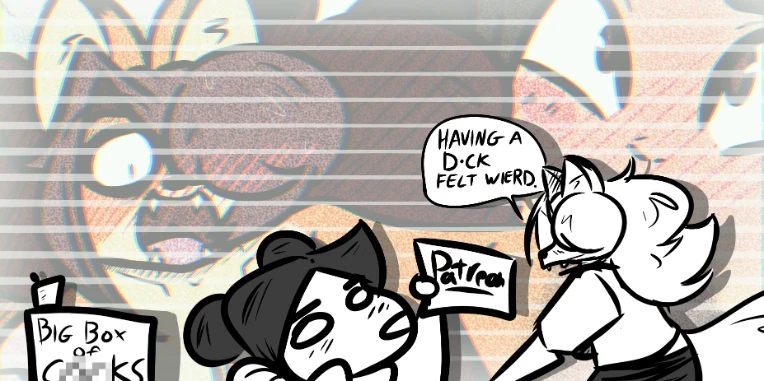 Last but not least we have a few exclusives to the all access tier (Nat's Backroom) featuring me just wanting to draw Lily topless (old art in the link) and a conclusion to Ki and Suika's bath.
As always this Patreon is 18+ and if you wish to support me and my art I do have commissions and if you'd rather just leave a tip my tip jar can be found at my Ko-fi.
Thank you!